Chiara & Jürgen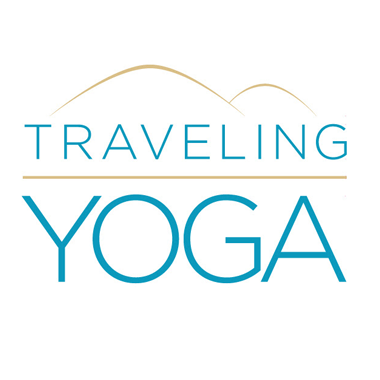 We are Chiara and Jürgen, the founders of Traveling Yoga, a small tour operator specialized in Yoga and hiking holidays.
Being outdoors on a hike frees your spirit, enjoying nature gets you out of the day-to-day rhythm and yoga calms the mind. Our programm helps the participants staying mentally and physically in shape and flexible.
We would like to share this with you on the Yoga Festival: join us on one of the half-day excursions followed by a session of Hatha Yoga with some Yin Yoga elements.
We are certified Yoga teachers and experienced outdoor guides. On Lesvos we led hiking tours for several years and we fell in love with the island.
When we are not traveling around the world, we teach Yoga in Munich, Germany.